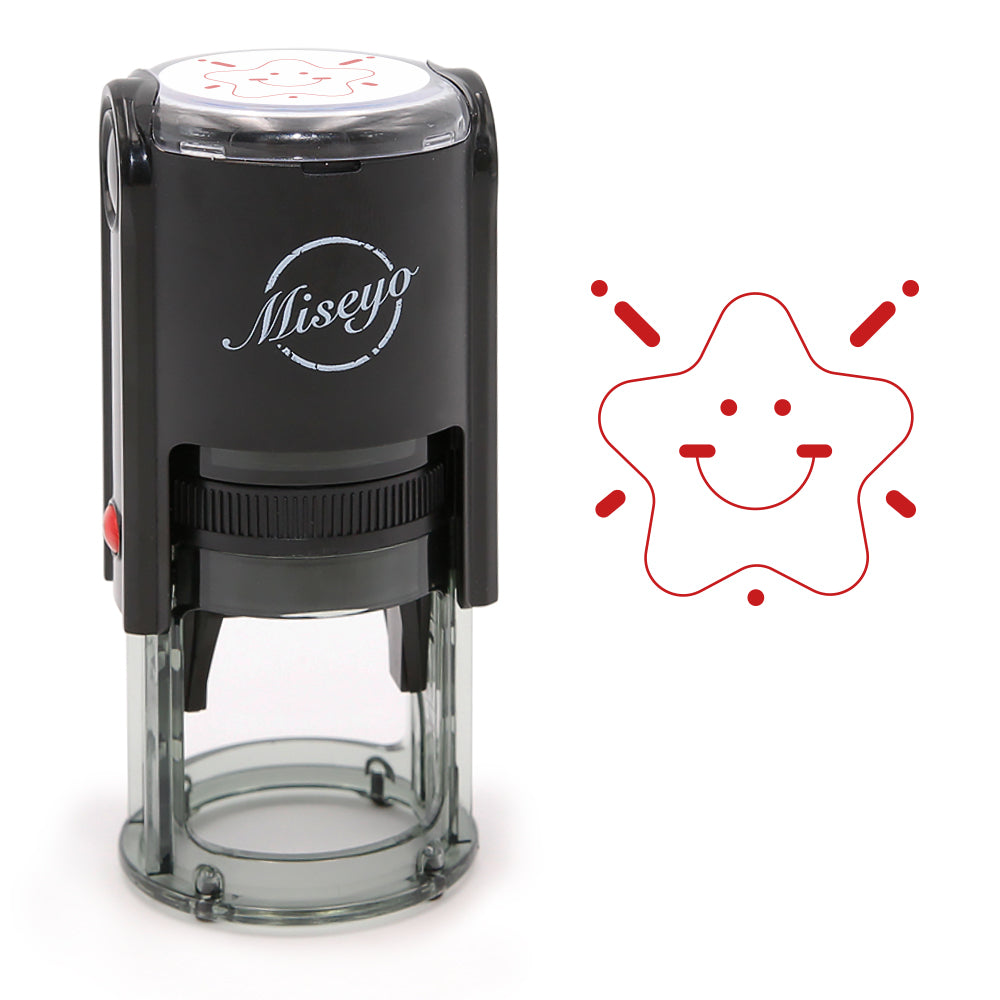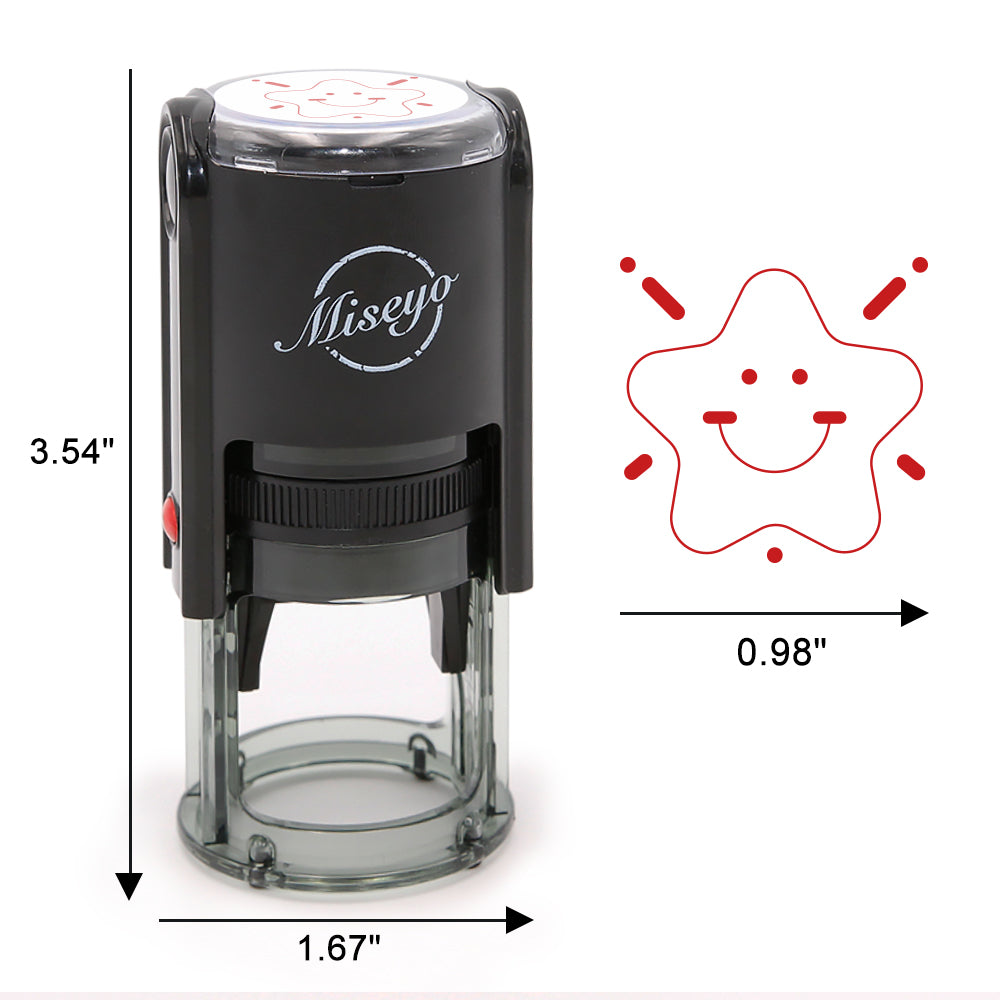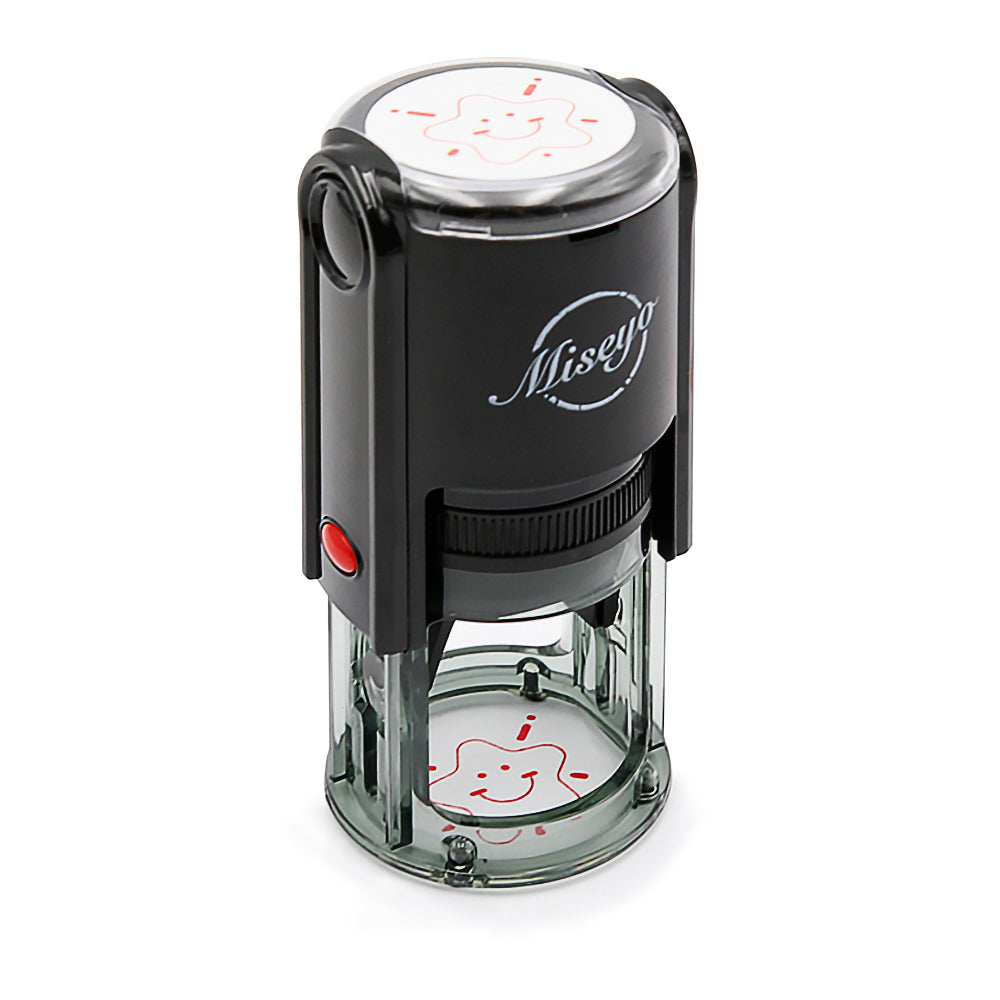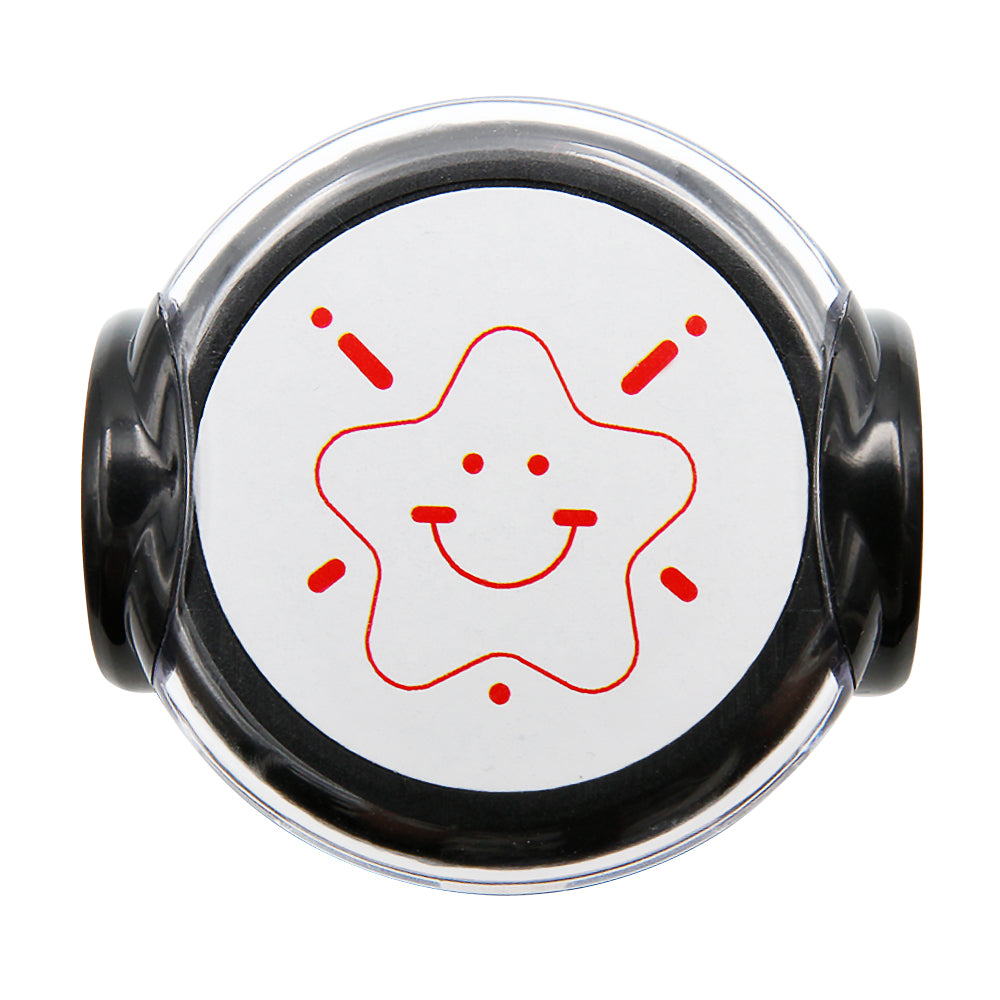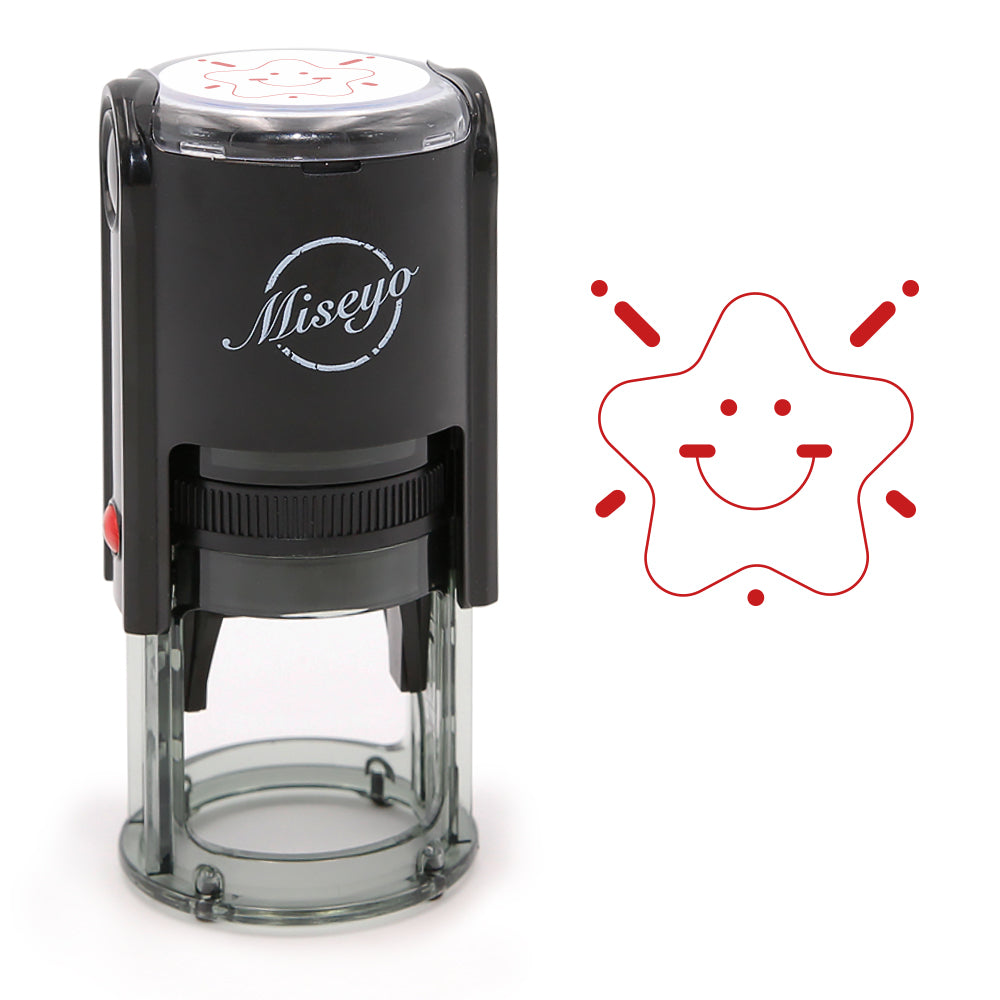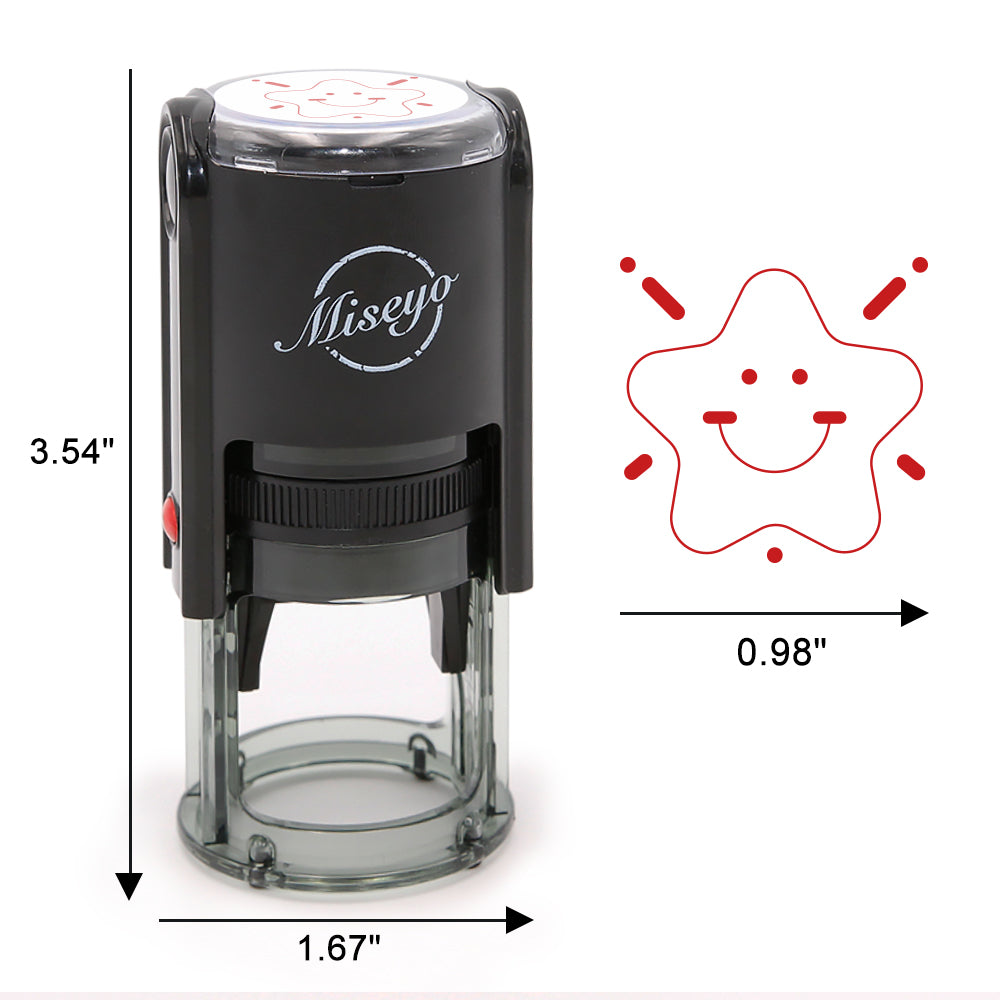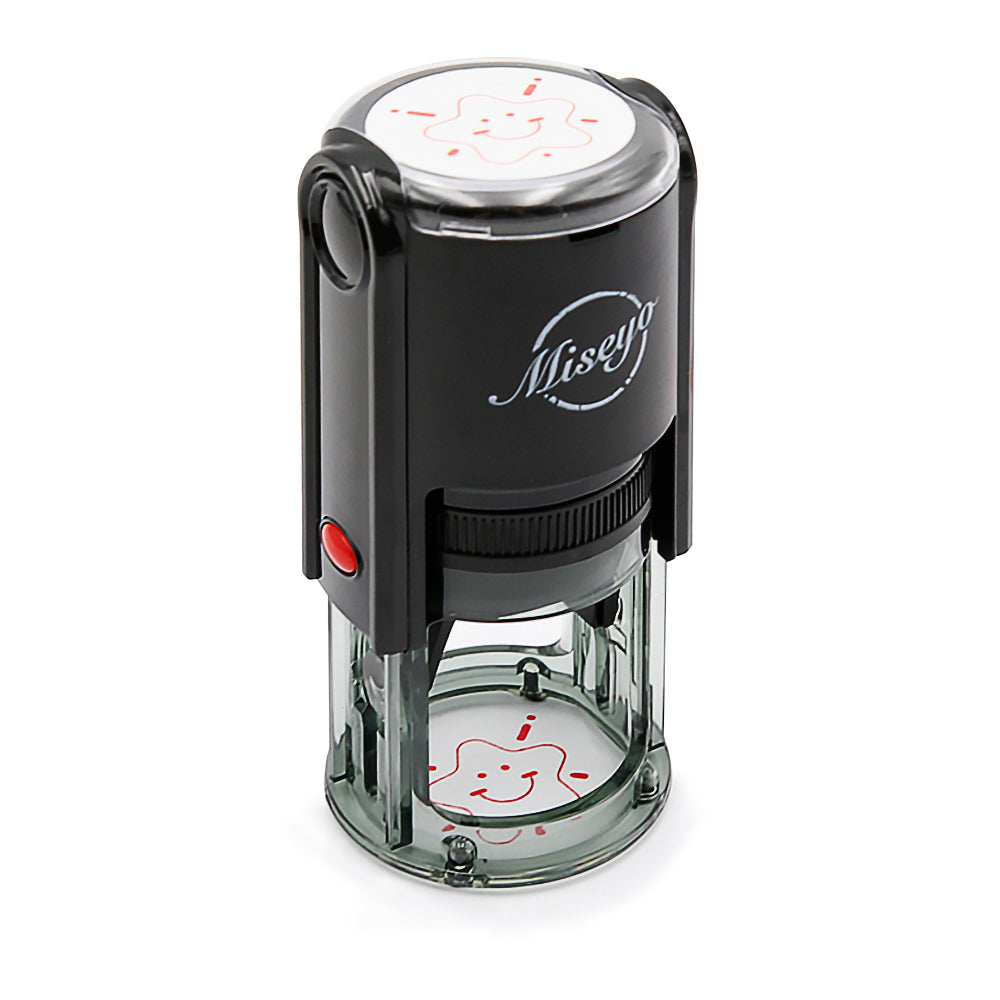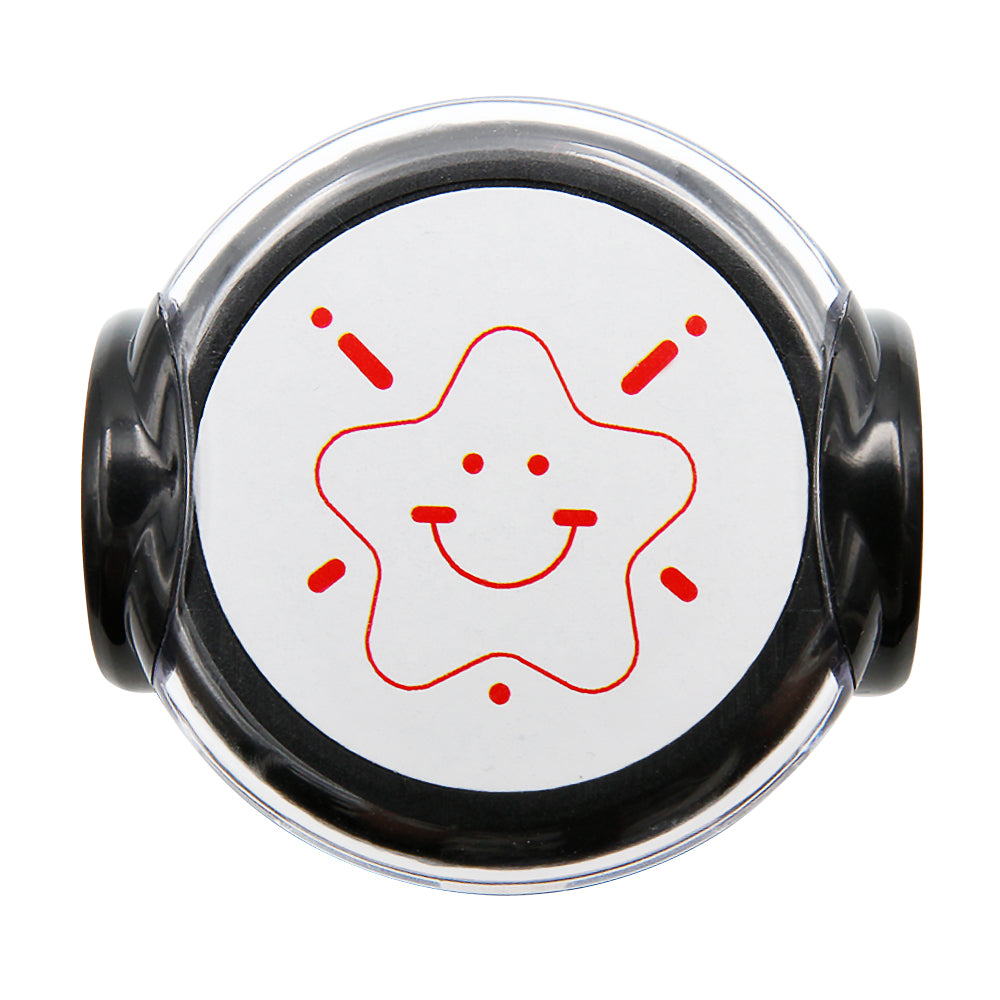 Miseyo
Happy Star - Miseyo Self-Inking Round Teacher Stamp - Red Ink
What a fun way to mark your students' work! Perfect tool for teachers -- Happy Smiley Star motivational stamps.

Excellent Stamp Performance: One direction inserted ink pad and the stable mount bring on a pretty good stamp performance that allows you to line up your stamp clearly and accurately.

User Friendly Design: Clear stamp text content mark on the top of the item. Easy to distinguish and storage. Made of durable hard wearing material, longer service life. Unique shutter mechanism allows for one-handed operation.

Unlimited Re-Inking: Re-inkable and replaceable ink pad supports to refill when ink runs out.

Impression Area : 1" diameter.