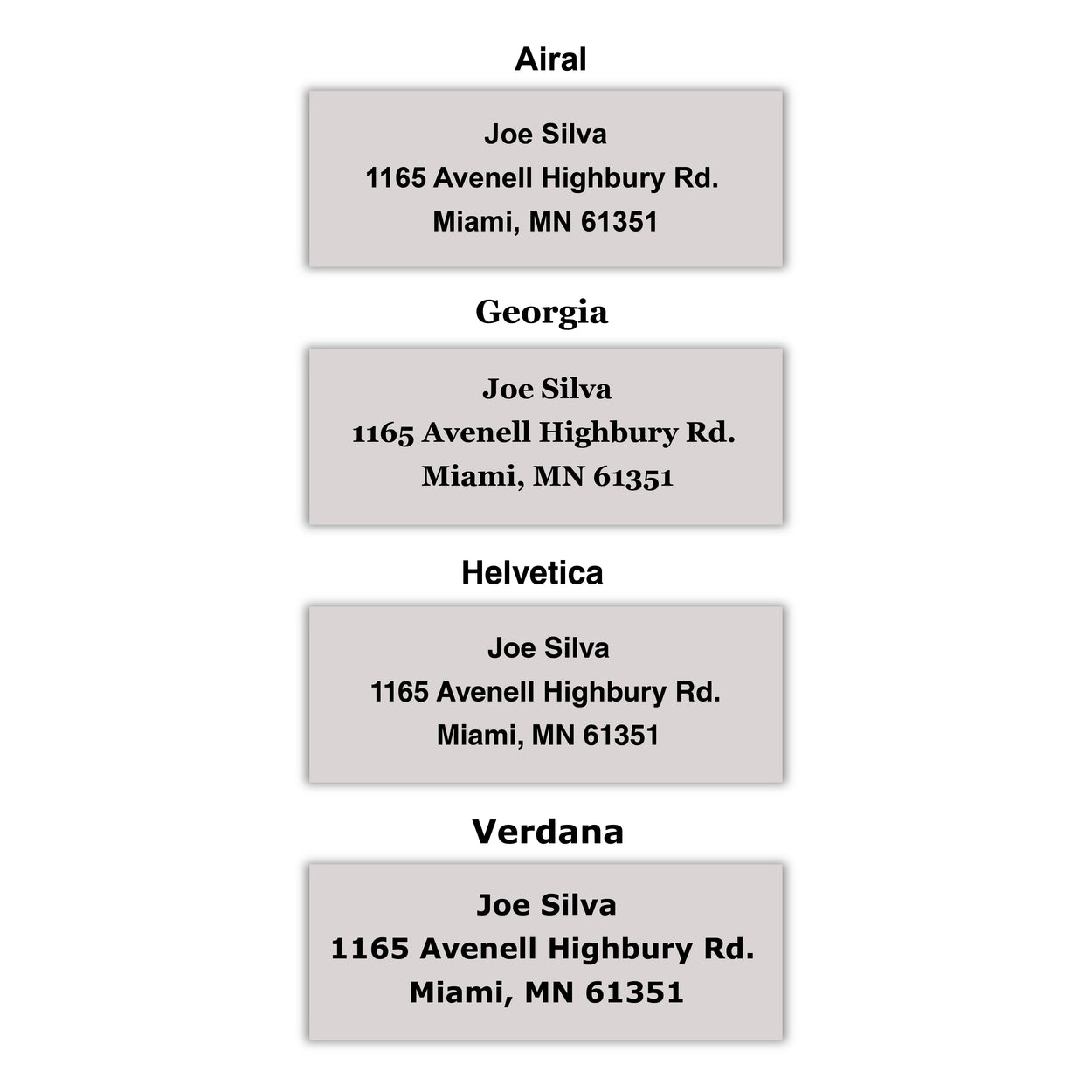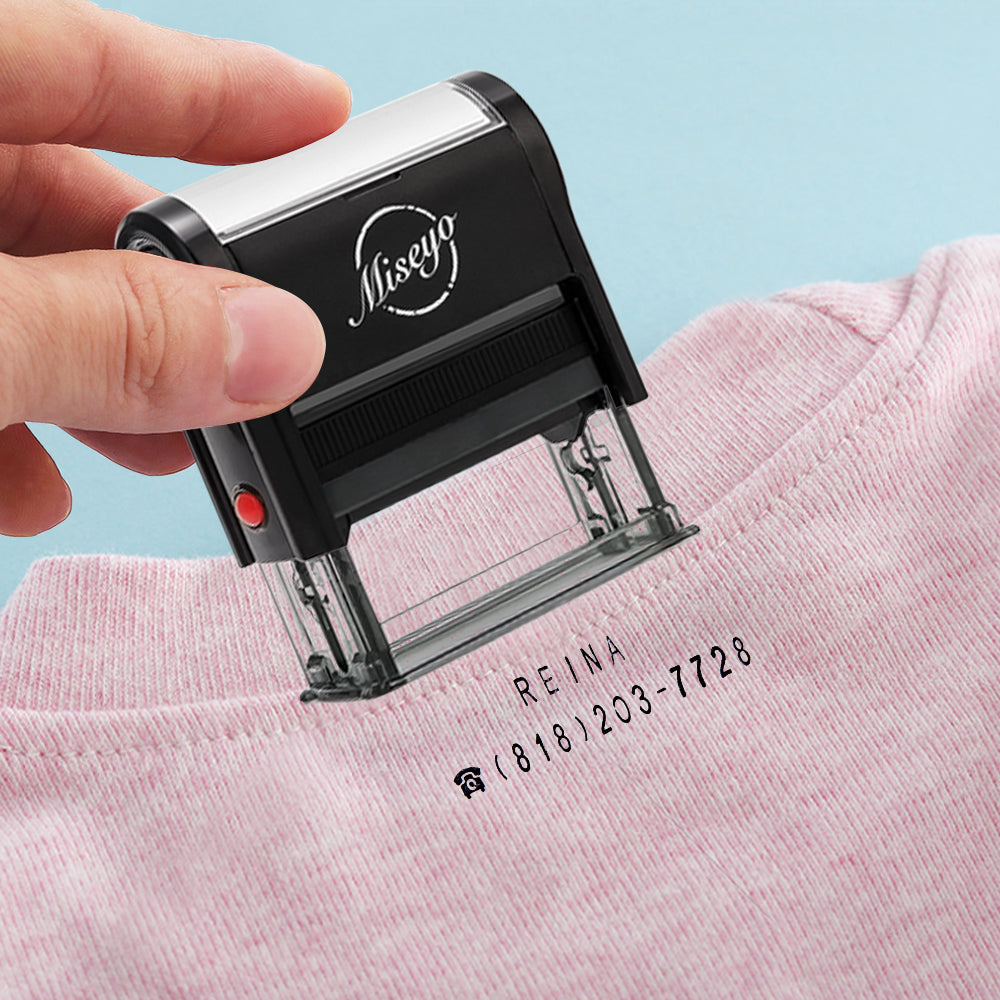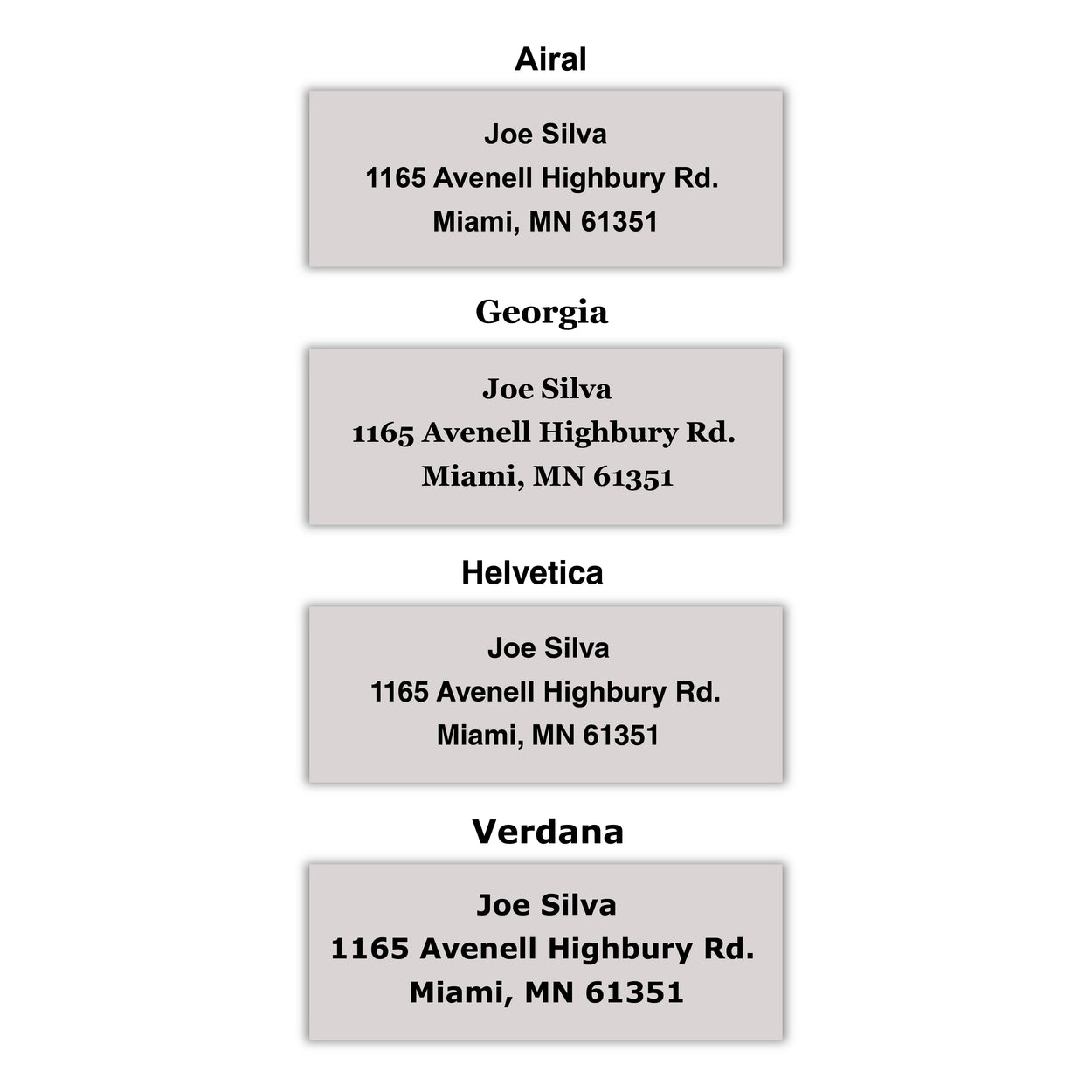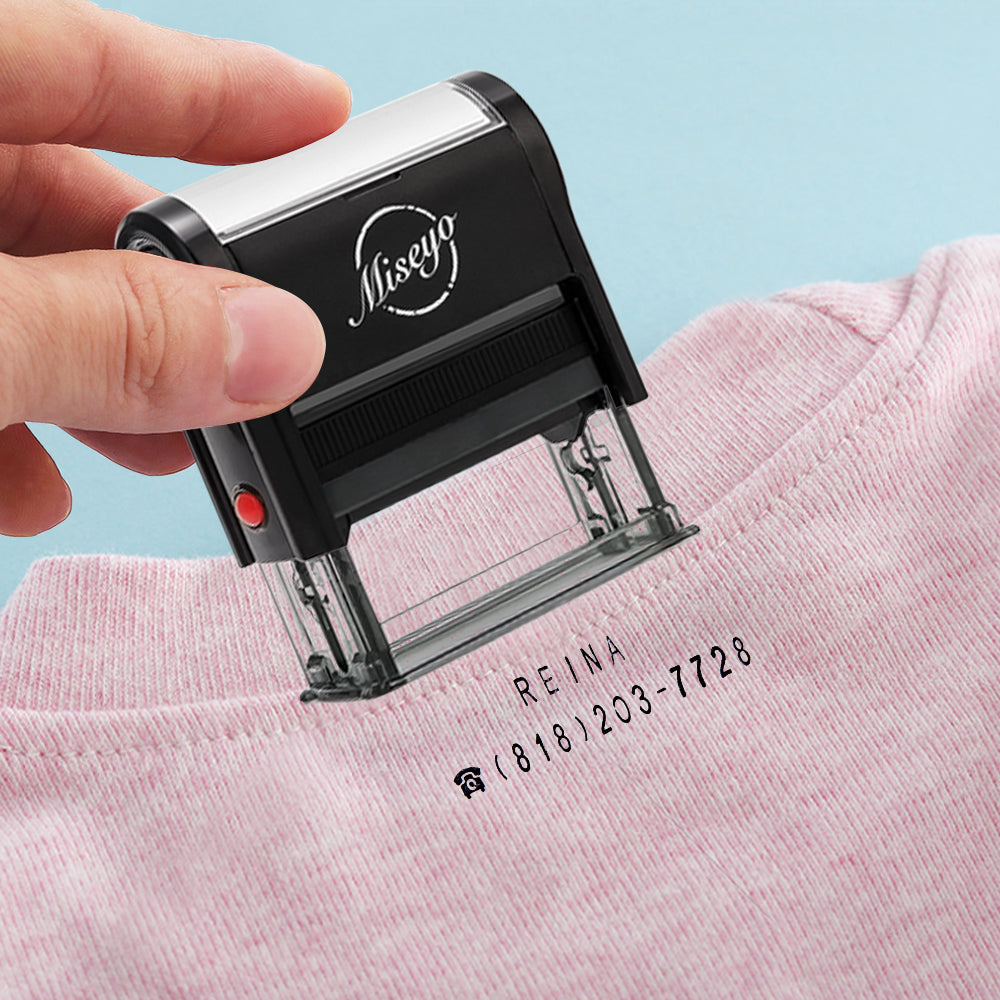 Miseyo
Miseyo Custom Clothing Name Stamp Personalized up to 3 Lines - 2 Ink Pad Included
Keep track of your kids clothing : Personalized stamp helps you keep track of what's yours. Mark school uniforms, jerseys, socks, or even backpacks so if you and your stuff get separated, it can find its way home.

Convenient and Time Saving : This personalized clothing stamp labels all your kids' tag-less garments with just one quick and easy press.This fabric stamp will work on clothing without being heat set.

Durability and Water Resistance: Washable up to 90 degrees Celsius and good for up to 40 or more washings.Pleas allow 24 hours to dry before first washing.

Safe and Non-Toxic Ink: Non-Toxic Ink Imported from German with SGS RoHS and EN71-3 test report. 100% Safe for your child. Re-inkable and replaceable ink pad supports to refill when ink runs out.Come with Two Ink Pads(including a extra free ink pad).

Impressions: 9/16" x 1-1/2" -- Up to 30 characters per line. Customized with up to 3 lines texts of your choice for your full name and your phone number. With your contact information marked on all of your prized clothing, the risk of you leaving it behind diminishes greatly.