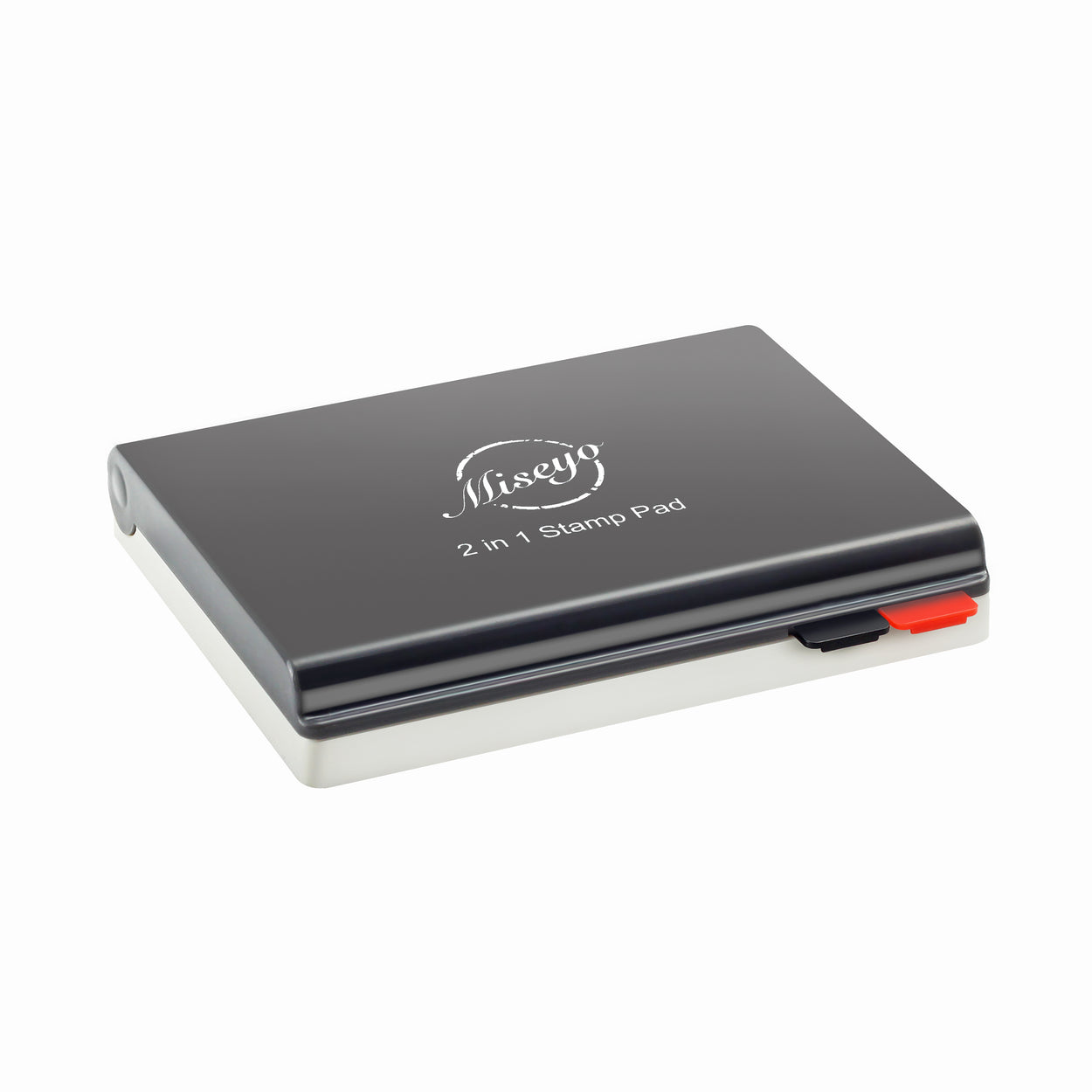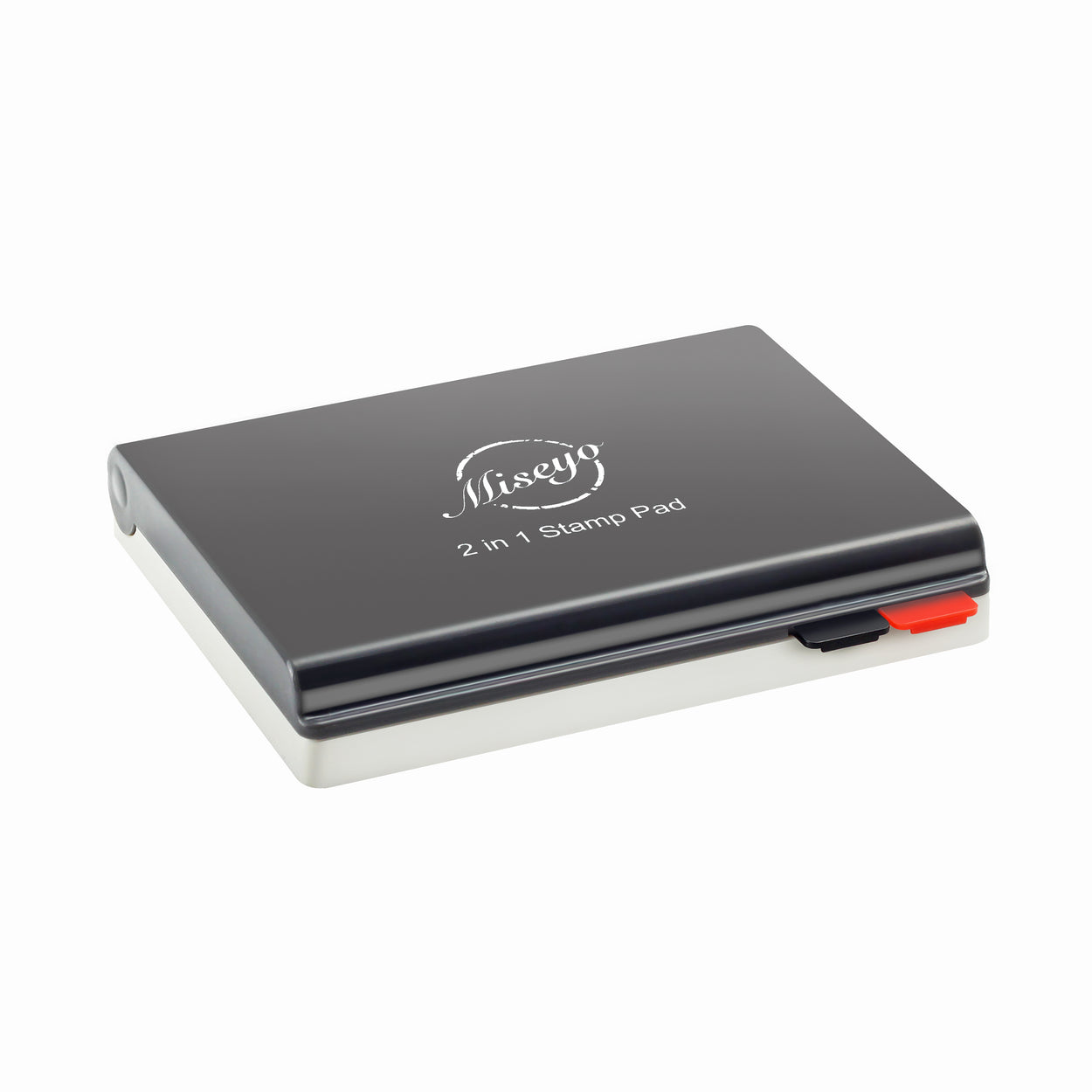 Miseyo
Miseyo Two-Color Felt Ink Pad Red/Black for Rubber Stamps - 2-3/8" x 4"
2 in 1 Creative Design : The Felt stamp pad in BLACK / RED color comes inside a single stamp pad.

Premium Quality : Superb ink transfer provides a crisp, clear impression with every use.

Multifunctional : All-purpose stamp pad for art stamps and hand stamps.

Lifetime : The Ink Pad is long-lasting than foam and can be re-inked for extended use.

Ink Pad Size : The Felt stamp pad in red/black dual color measures 2-3/8" x 4" .